News
Kagamibiraki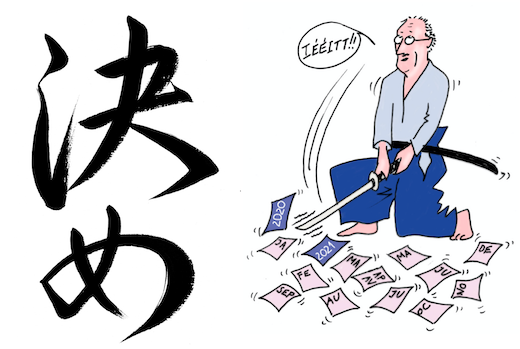 I am going to miss a lot that wonderful meeting of the Kagamibiraki, sharing friendship, General Assembly, Sake and intense training.
For many of us, this decision will deeply affect our spirit, but we have to cope with these difficulties in a positive manner. Jean-Pierre Pahud, the organizer of Kagamibiraki since decades, propose the theme Kime as the attitude to adopt. I thank him from the bottom of my heart.
Welcome Denmark!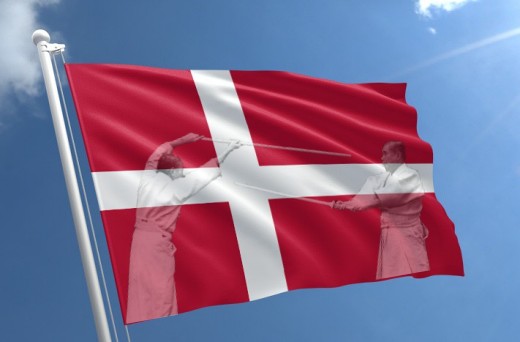 The FEJ welcomes the Akiyama Jodo group, the first dojo from Denmark. The group is under the supervision of Michael Söderkvist Sensei.
Summer Camp 2020
Due to the critical situation that continues this year, Pascal Krieger and all the teachers have agreed to postpone this year's summer Gasshuku to Summer 2021 in Poland. As it is normally the year of International Jamboree, we will make it International Jodo Jamboree 2021. Hoping that the situation will be better at that time, we are looking forward to meeting you all for that event. PK
Chmielno, Poland, August, 1st to 7th (to be confirmed) - PDF / Calendar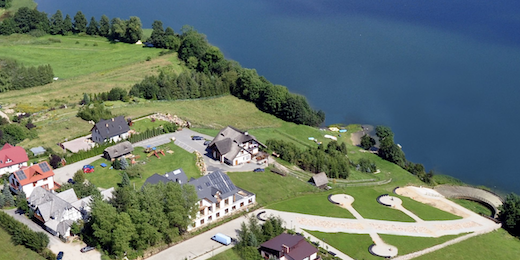 Sad news from Sydney
Last Sunday, the Australian senior practitioner Bruce Harris suddenly passed away. All the Europeans who have known this nice person feel very sad. Our friendly thoughts to his family and friends from the European group. PK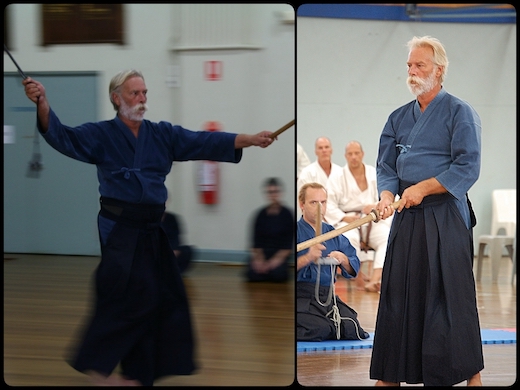 Teacher's Training 2020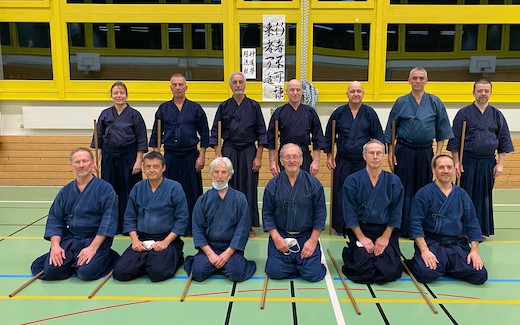 Next PKS Seminar, Levallois/Paris
March, 14th and 15th 2020 - PDF / Calendar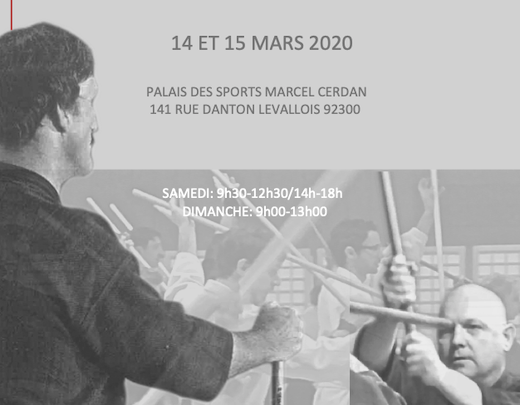 Kagamibiraki 2020
"Water adapts itself to the shape of the vase". A very nice saying, but not so easy to practise! ...read on...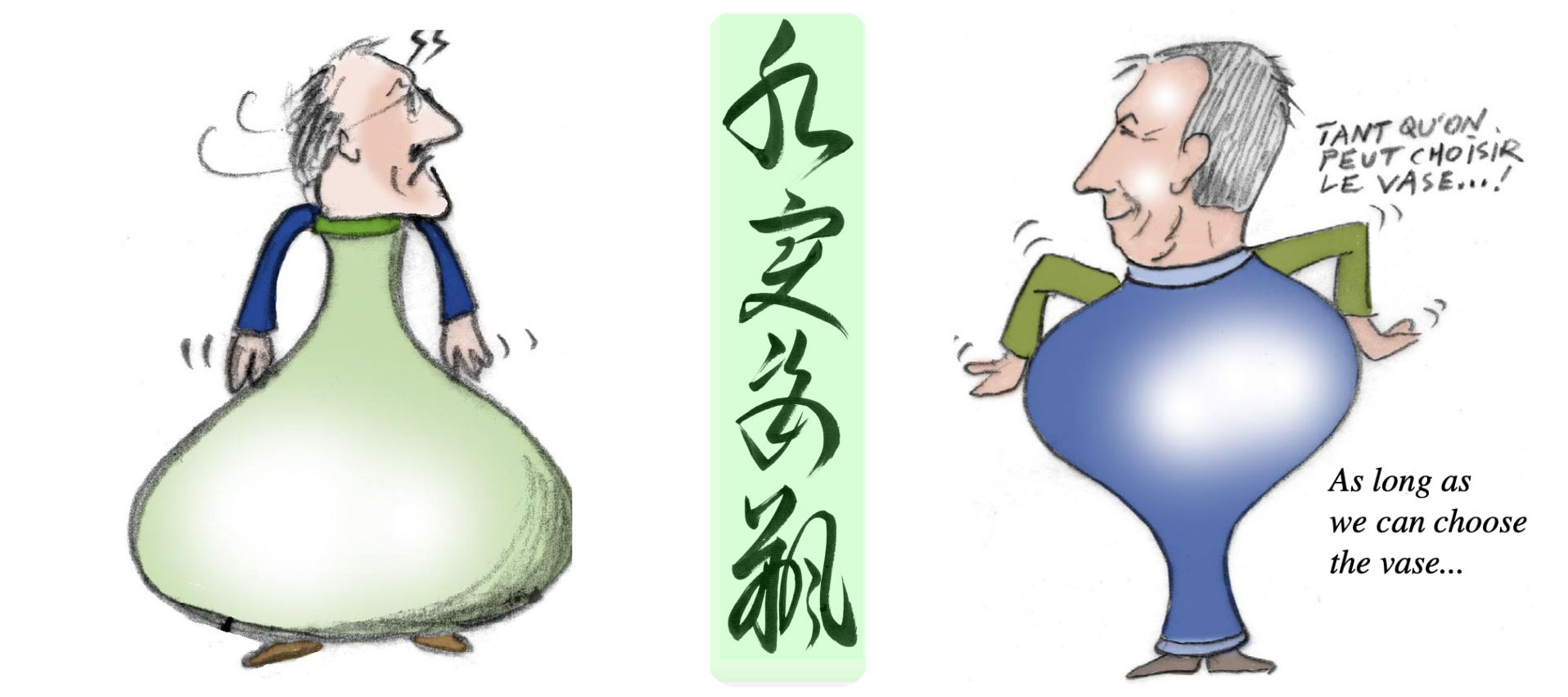 Mizu wa kame no sugata ni kawaru
Summer Camp 2019
The Summer Gasshuku took place in Lyon from July 27th to August 3rd
Now the report ist available.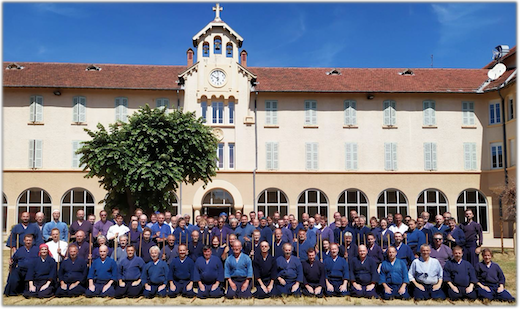 Québec
Being "part of Jodo Europe", the small group of Montreal is now regularly visited by Daniel Cailleux, Oku Iri (Group Leader of Grenoble). Sunday, May 12, 2019, for the Mother's Day in Quebec, Daniel hosted a day of training on the theme initiated by Gilles Tache Sensei: Kihon kara Seichô (it's the basics that allow to progress)... (see records)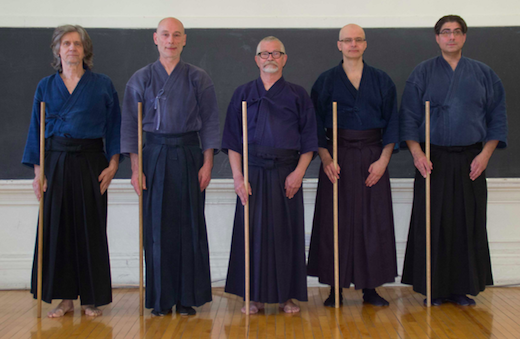 From the left: Georges, Patrick, Daniel, Yassine et Simon.
FEJ Updates
If you want to be informed about updates to this site, you can subscribe to our twitter feed.